See the world. Protect your money.
It's not a credit card - it's an easy-to-use, secure place to keep all of your foreign currency when you travel abroad.
One Card. Multiple currencies. Zero headaches.
A safer way to carry money on vacation
One Card
A single card loaded with up to 10 currencies.
One Simple App
Manage your card from your smartphone or tablet.
10 Currencies
Load up AUD, CHF, EUR, GBP, HKD, JPY, MXN, USD, TRY & CAD.
45 Countries
Spend like a local in 45 countries around the world.
24/7 Support
Travel worry-free knowing support is close at hand.
Card Security
Latest in Chip and PIN technology to protect you from fraud.
Order Card
prev
Features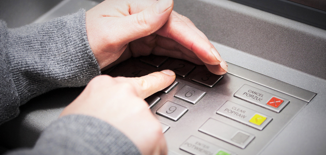 Card Security
The card is equipped with the latest in Chip and PIN technology to protect you from fraud.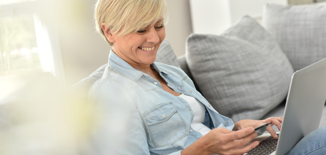 Manage Account
Your online account's dashboard keeps you in the know.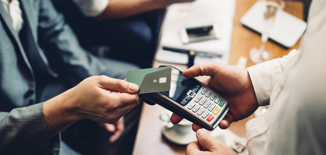 Convenience
Have instant access to foreign exchange from the palm of your hand - reload your card through our website or mobile app.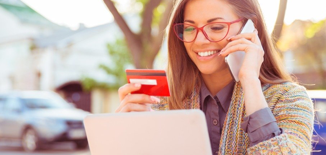 How it works
Simply load the card and start spending anywhere VISA is accepted, whether you're travelling or booking ahead.
Mobile App
Forgot PIN? Unsure about the balance? You can access all this information and more from the convenience of your mobile phone or tablet, giving you maximum control and comfort even when a computer is not readily accessible.
next
Close navigation